House Cup 2018: Cheer Team
House Cup 2018: Cheer Team

The

Cheer Team

is one of the three teams for this year's House Cup! Sassy, popular, and dramatic, the Cheer Team is all the talk in the school. Even though they love getting their way no matter the costs, will they be able to score a V-I-C-T-O-R-Y this year? Perhaps they will stumble, post an ugly selfie of you, or talk behind your back. They're a force to be messed with, but they aren't unstoppable! Will you be gossipping like Kendra? Are you up-to-date with all the latest fashion trends like Ashley? Or are you Sara without an "h" who sleeps with the whole football team?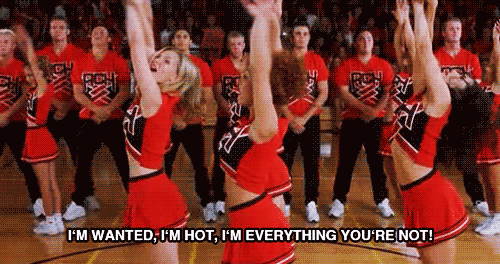 Leadership:



Captain:

Example/Kyler


Vice Captain:

Sokol





Membership:



jacob
Adyuto
Damiedough
Littlenorthernboy
KrisCross
Maylu6798
Gavin
Deither/Sam
Anthony

Kyler and Sokol are two of the best queens of the forum and their match with this team's theme is unquestionable. They're ready to lead the Cheer Team to victory in spectacular ways. Kyler is a House Cup veteran, known for his over-the-top and amazing creativity. Sokol is known for being sociable.

Members will be assigned their Discord roles and should have access to their exclusive team chats to begin getting to know each other. Members are expected to be loyal to their team and avoid any cheating (we are watching). Good luck!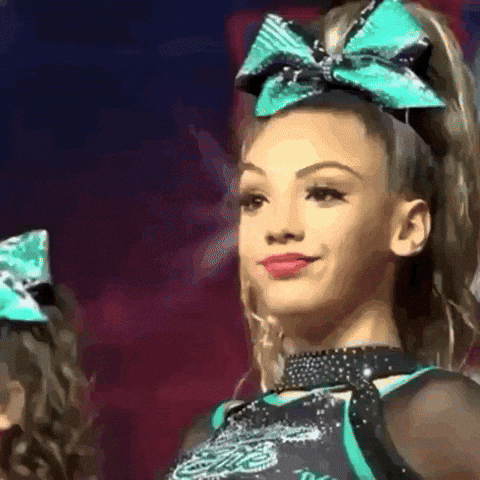 Last edited by Dolly on 15th June, 2018, 5:51 pm, edited 2 times in total.



Dolly

hotty & country singer
Posts: 3729
Likes received: 855
Joined: 19th July, 2015, 11:50 pm
Location: Tennesee
Country:



Activity level

Based on posting activity in the past two weeks. Tier IV and above grant custom name colours in Discord.

: Tier I
Progress to next tier:

---
Y'all can just go home tbh
feijaofj

Member
Posts: 1018
Likes received: 201
Joined: 10th May, 2017, 2:00 am



Activity level

Based on posting activity in the past two weeks. Tier IV and above grant custom name colours in Discord.

: Tier I
Progress to next tier:

---
yay our goal is to be over the top and mean to everyone remember
we have to bully one person a day



Moderator
First name: Kyler
Posts: 2972
Likes received: 663
Joined: 25th April, 2011, 10:25 pm
Location: vancouver
Country:



Activity level

Based on posting activity in the past two weeks. Tier IV and above grant custom name colours in Discord.

: Tier I
Progress to next tier:

---
me at all the other teams



Flazéda
Posts: 1420
Likes received: 383
Joined: 3rd August, 2017, 8:55 am



Activity level

Based on posting activity in the past two weeks. Tier IV and above grant custom name colours in Discord.

: Tier I
Progress to next tier:

---
---
Recently active
Users browsing this forum:
CommonCrawl [Bot]
,
Yandex [Bot]
and 124 guests